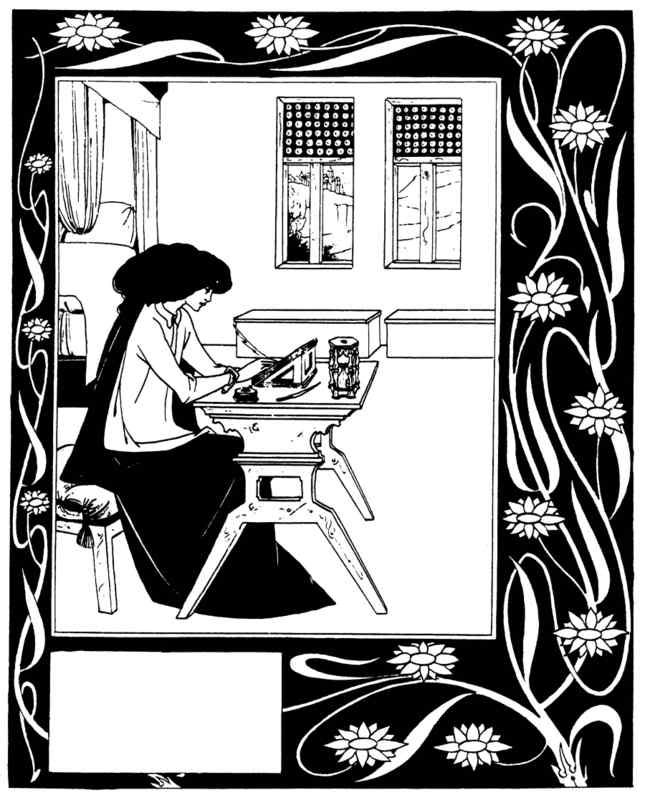 Editor – RadicalPress.com:
RE: HST & Olympic spending
In regards to the HST Tax and the Olympics I believe the HST is for paying for the phony fancy image "prestige" of the Olympics where they spent 10 to 100 times more then they needed to which is destroying what little credibility and integrity the government may have.
Putting on a fancy show to the extreme for prestige is ridiculous as appearances are superficial and of very little value and spending other people's money such as taxes is what I call criminal. If the  politicians and multimillionaires want to put on a show of prestige by way of fancy expensive looks (which is totally superficial and useless) they're the ones that should pay for it not anyone else.
The benefits of sports, which includes the Olympics, is learning to work and play well together, i.e. "sociability", exercise, increasing one's abilities and having fun; how well you play the game is very important but winning is not as important. Main thing to remember is it is just a game.
To make hard working people pay for expensive looks that are of no benefit to them is totally wrong and unfair.
Jack Cutting
Parksville, B.C.
Jack Cutting jcutting@shaw.ca