Editor's Note:
An associate of mine sent me the following email admonishing me for having missed the Top 10 Anti-Semites of the year!

What could I say but hey, I guess I'll have to try harder in 2013!
It is quite an array of people who have had the courage to stand up and speak out about a problem that has plagued the planet for a good century or longer on a massive scale. My best regards go out to all of them and the thousands upon thousands more like myself who also are doing our utmost to expose the lies and deception of the Zionist juggernaut.
Power to the Truth and Courage to the Truth seekers!
Arthur Topham
___________
MG writes:
Arthur, you didnt make the list….
All I can say is…
You`re not trying hard enough LOL!!!
http://www.wiesenthal.com/atf/cf/%7B54d385e6-f1b9-4e9f-8e94-890c3e6dd277%7D/TT_2012_3.PDF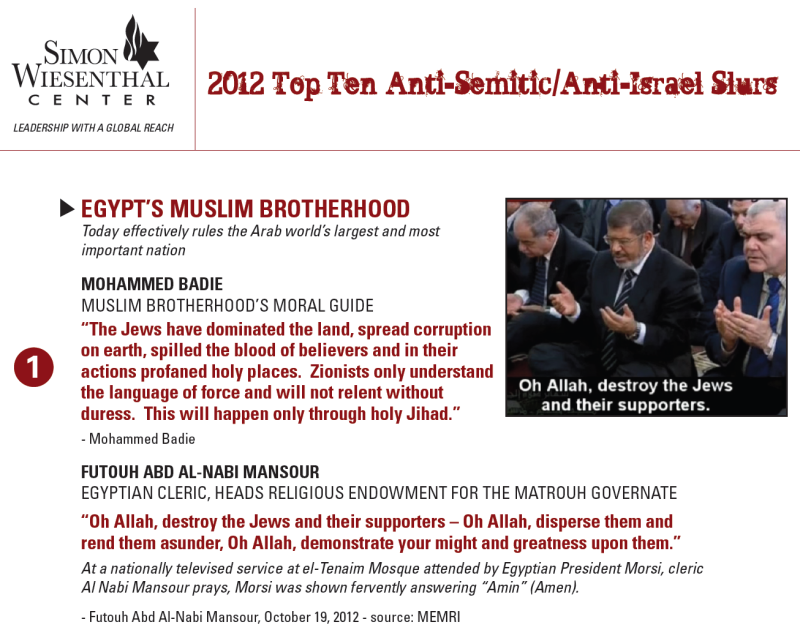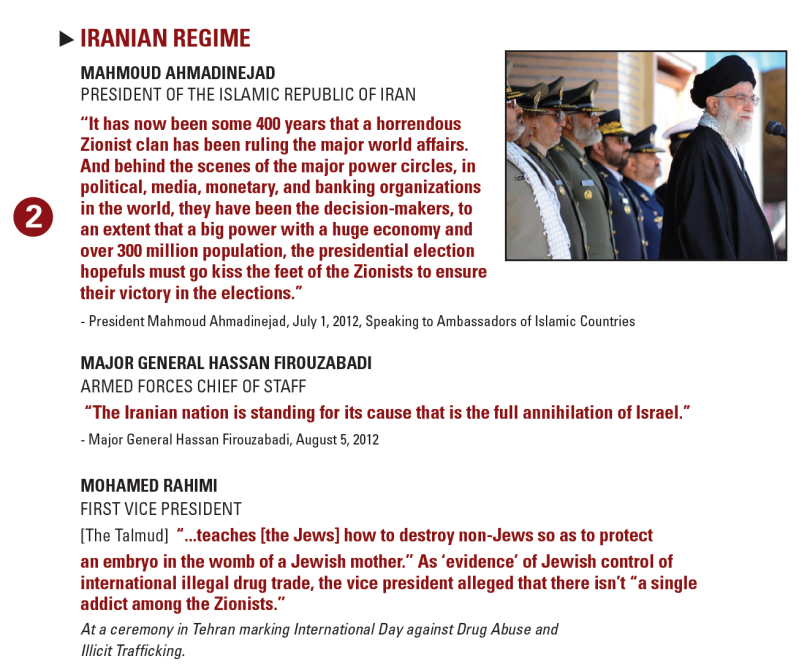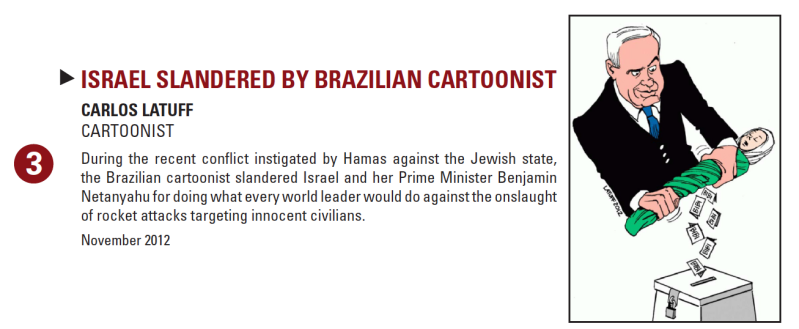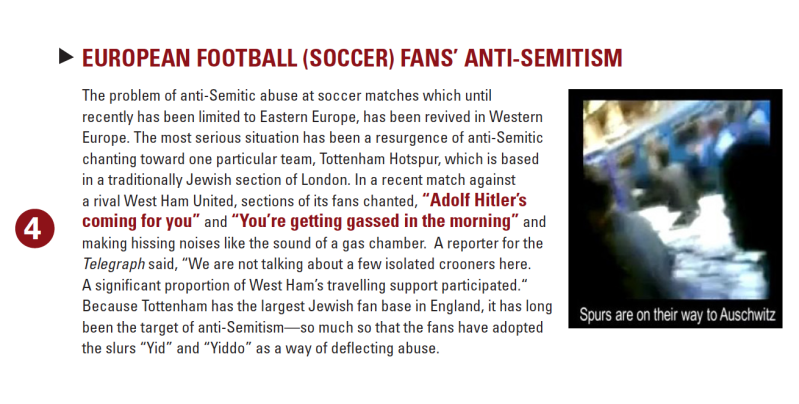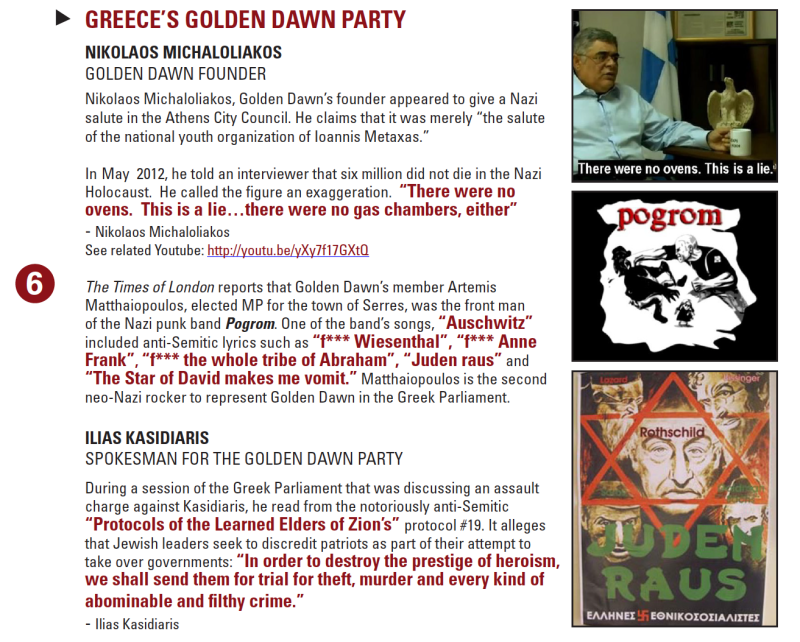 http:///s88.photobucket.com/albums/k188/ArthurTopham/?action=view&current=ScreenShot2013-01-07at61342PM.png" target="_blank">