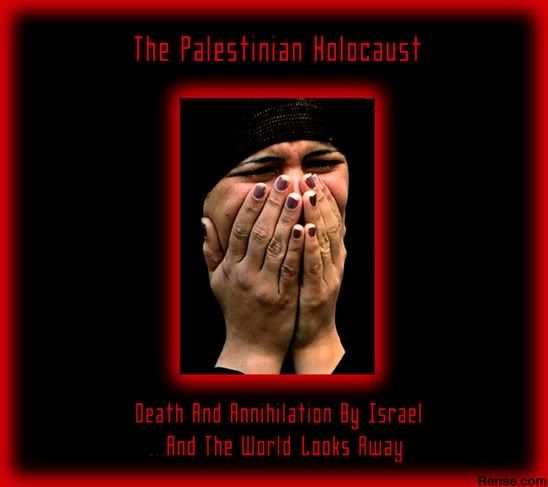 http://informationclearinghouse.info/article22412.htm
Why?
Viva Palestina letter to Charities Commission from George Galloway

From: GALLOWAY, George
Sent: 14 April 2009 14:03
Subject: letter concerning viva palestina
By email to louise.edwards@charitycommission.gsi.gov.uk
Hard copy will be sent to:
Louise Edwards
Compliance Investigation Unit (London
Charity Commission Direct
PO Box 1227
Liverpool L69 3UG
To the Charity Commission,
I have been travelling for many weeks in North Africa and the Middle East, Europe, and North America. I have returned to a London address I seldom visit to find a blizzard of correspondence from you. Your correspondence, when read together, as I have just done, seems to represent a wildly disproportionate and inappropriate reaction to our recent delivery of aid to the suffering Palestinians in Gaza, and must raise the question: Why?
The peremptory letters from you, and by you I mean the Charity Commission, are full of bluster and threat, issuing absurd deadlines to people it does not seem to occur to you are not even receiving your letters, either because they are working abroad (Ms Razuki and Mr Al-Mukhtar), travelling abroad on high profile political business (myself), or you are writing to them at the wrong address.
In my own case, Easter Saturday opened with your, latest, threat to go before a High Court judge in a bid to force me to appear before you. That will not be necessary. I look forward to telling you to your faces what I think of you. Which is this.
I have become increasingly concerned about the abuse of your powers displayed in your brazenly obvious political double standards. About your attempts, under the guise of regulating British charities, to police the democratic efforts of political activists in Britain in a way never envisaged by parliament. About your preparedness to waste large sums of public money in political stunts, either at the behest of others or in the hope that you are properly anticipating their wishes. And above all, in the context of this issue, your almost laughably obvious prejudice against the Palestinian cause and against Britain's two million-strong Muslim community.
Just one example will suffice for now, although I have more, much more.
During Israel's 22-day attack on virtually defenceless Palestinian civilians in Gaza – condemned by virtually everyone in the world from the United Nations to the Pope and including the British government – an organisation The Zionist Federation took out a full page advert in the Jewish Chronicle on 9th January asking readers to send "care packages" to "our [ie Israeli] soldiers fighting on the front line" in Gaza and to send charity vouchers to a British registered charity Operation Wheelchairs Committee (charity number 263089) for the same purpose.

Although this was immediately drawn to your attention you appear to have done absolutely nothing at all about such an abuse of charitable status. The Zionist Federation is presumably not a registered charity any more than Viva Palestina was. The Zionist Federation appeal was for money for "care packages" with donations possible online to http://www.zionist.org.uk and to the charity Operation Wheelchairs Committee. By the logic of your actions towards Viva Palestina, surely you should have immediately declared the Zionist Federation to be a charity with all that that entails. But you did not do so. Why? In any case, the Operation Wheelchairs Committee is a charity, soliciting for funds in this advert to support a foreign army involved in a widely condemned military action, in which thousands of civilians were killed, maimed and orphaned. Yet the Charity Commission did nothing. No freezing of bank accounts, no press releases, no carefully briefed "concerns", no threats of High Court judges.