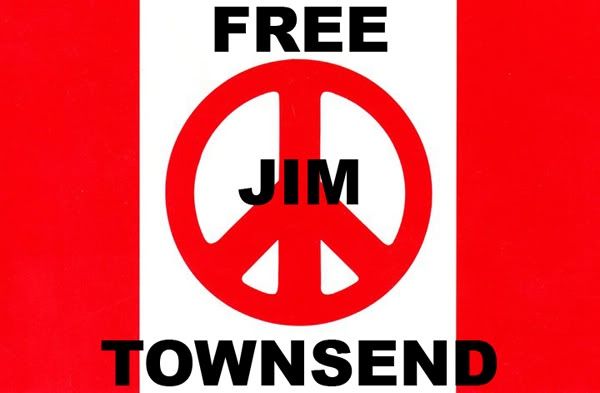 120404 The Very Secret Plan Show – Mission: Free Jim Towsend
www.youtube.com
Dear Reader,
Jim Townsend is still being held in jail down in the Fraser Valley. A video has been produced for FaceBook that explains Jim's situation and it is hoped that viewers will pass this along to their friends and associates to help increase public awareness of Jim's plight. Please click on the link above to view it.
The screen shots below taken from the video show the mailing address for Jim if you wish to send him a letter or even a donation to help him defray costs for writing materials, etc.
If you have a FaceBook account I would also like to encourage you to join the Free Jim Townsend group that has been set up to help Jim. Ideas and suggestions of any type are always welcome.
Also if you are living in the lower mainland and would like to pay a visit to Jim please note the phone number also listed below.
Many thanks to Elijah Ignatieff for producing this fine message of freedom!
Peace, Love & Justice.
FREE JIM TOWNSEND – CANADIAN POLITICAL PRISONER!
Arthur Topham
Pub/Ed
RadicalPress.com