[VIDEO] Keep Fighting for Internet Free Speech – Repeal Section 13!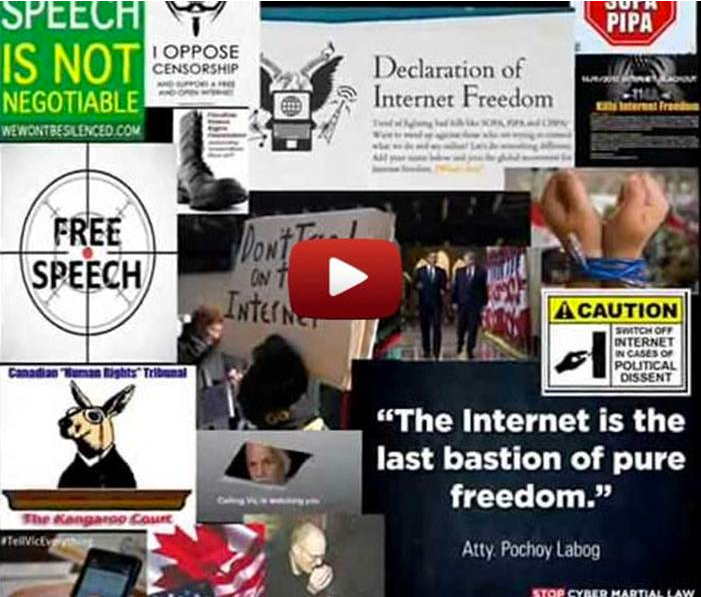 http://blog.freedomsite.org/2013/03/video-keep-fighting-for-internet-free.html
From video:  We are not defeated! We can still win the battle for free speech, but we have to send a strong message that we expect our government to repeal Section 13 of the Canadian Human Rights Act!