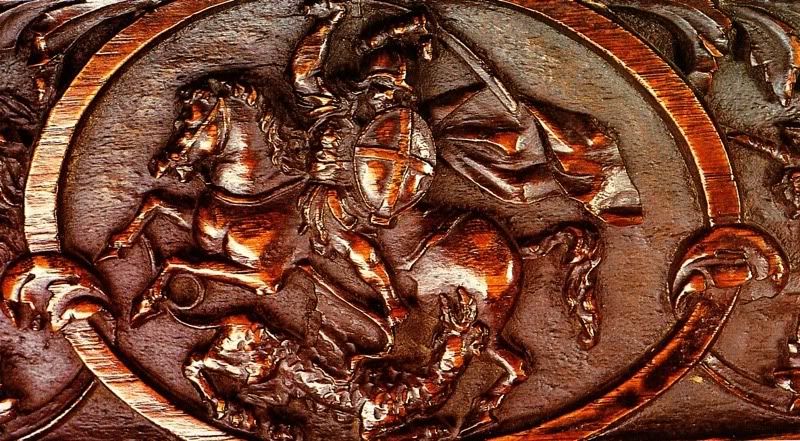 Lisbon And The Zionist Nightmare
By Mike James in Germany – 8 November 2009
You make me laugh. You make me cry. You are fighters. You are natural-born rebels. You are my people.
You are, by virtue of your Anglo-Saxon, Celtic, Frankish, Teutonic, Alpine, Old Mediterranean and Scandinavian ancestry, one whole bunch of contentious, argumentative, reactionary, swing-a-fist after one too many beers, sons of proverbial bitches.
You are the scum of the earth. You are an utter disgrace.
You are largely ignorant, dumbed-down, manipulated, deceived, naive, easily duped by The International Tribe and their grotesque quasi-religious fables and their International Money System.
But you are heroes. And I love you.
Upon the burden sufficient to the strength of your shoulders, all things depend.