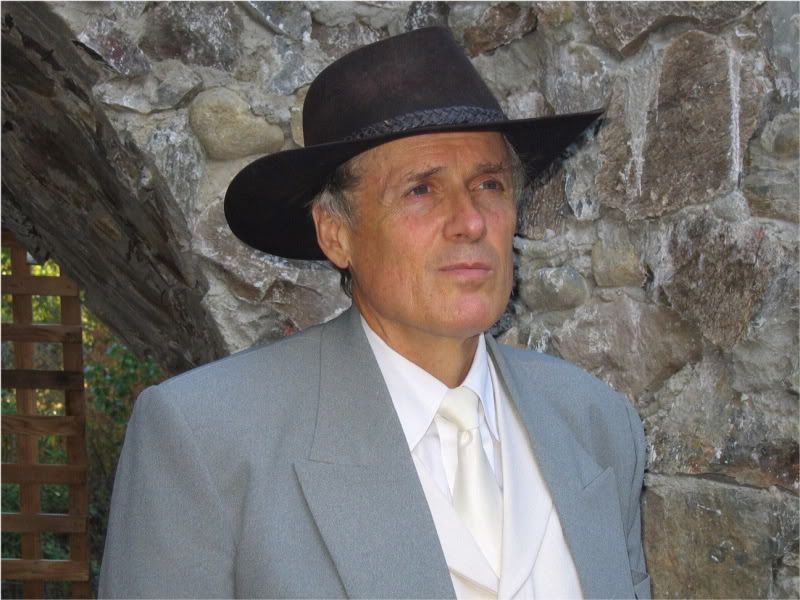 Internationally recognized Free Speech Lawyer Doug Christie of Victoria, BC.
_____________________________________________________________________
In an email received today, Thursday, April 12, 2012 from Doug Christie he informed Radical Press of the latest developments in Jim's case.
Dear Arthur,
RE:      R. v. Harry James Townsend
Bail Review Application
I am pleased to report that legal aid has agreed to fund our bail review application, and will pay for all necessary transcripts, meaning that the funds currently in trust can be reserved for travel and accommodation expenses.
We have obtained the transcripts of the bail hearings themselves, but continue to await the reasons for judgement, which must be approved by the judge who denied bail. Once this has been received, we will be in a position to file a bail review application in Supreme Court.
I will keep you informed.
Yours truly,
Douglas H. Christie
Barrister, Solicitor and Notary Public
PO Box 24052
4420 West Saanich Road
Victoria, BC V8Z 7E7
Tel 250.590.2979
Cell 250.888.3410
Fax 250.479.3294
——————–
I also spoke with Jim this evening around 7:30 pm from his prison in Coquitlam on the lower mainland. Jim's been doing a lot of research in the law library regarding the methods used by the RCMP and the judicial system to incarcerate him without so much as a trial based upon unsubstantiated allegations and methods that are contrary to the rights and freedoms contained in Canada's Charter. He read out a four page letter describing how he was basically framed and asked that it be typed up and put up on the net so others might not fall into similar traps. Jim was referring mainly to activists who are at much greater risk of being targeted by the police and the courts for speaking out and exposing the criminal activities that are occurring on a regular basis but which most people are totally unaware of. He also asked me to post a very BIG THANK YOU to everyone who has been playing a part in helping to get him freed from jail and back with his loving wife Judith and their family. Just knowing that there are folks out there working hard to gain his freedom has been a great boon to Jim's spirit of resistance. He's feeling strong and hopeful and very grateful for all that's been happening.
For Peace & Justice,
Arthur