Dear Freedom of Speech Supporters,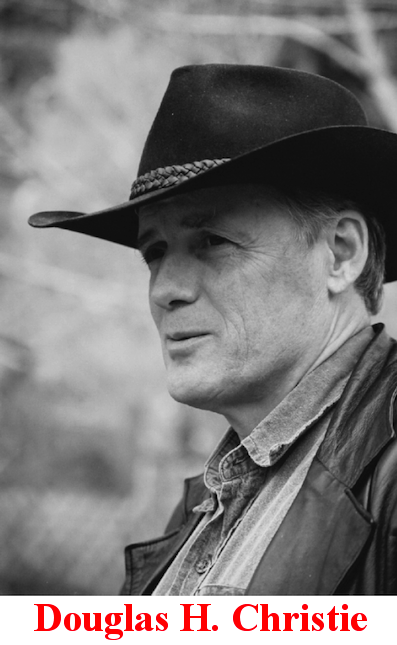 Today it is my misfortune to have to share with you some very sad news regarding one of Canada's foremost advocates in the struggle to retain our right to freedom of speech, Mr. Douglas H. Christie.
Yesterday, February 22, 2013 I received an email from Doug's office assistant in Victoria, B.C., Jeremy Maddock, marked "Urgent". Upon opening the email I read:
"Dear Arthur:
 
I regret to advise that Mr. Christie has been diagnosed with an advanced form of liver cancer, and has received medical advice that he cannot practice law any further at the present time. In these circumstances, it will be necessary for you to seek other counsel as soon as possible."
While I have been aware of Mr. Christie's medical condition for some time knowing that he had been struggling with a severe case of Prostate cancer, the news of yet an additional attack upon his liver has finally forced him to take medical leave and attend to his personal healing.
As for my plans with respect to the criminal case now before the courts I have not decided what approach I will be adopting. I plan to discuss the matter further with Mr. Maddock and will then share whatever decision I make with readers in a following update.
For now I would ask everyone concerned to please lend their moral and spiritual support to Doug and his family in whatever way you can.
Email messages can be sent to Mr. Christie's law office at the following address: Douglas Christie dougchristielaw@shaw.ca or else well wishers may contact the office via telephone at 250 590 2979 or fax at 250 479 3294
Sincerely,
Arthur Topham
Pubisher/Editor
The Radical Press