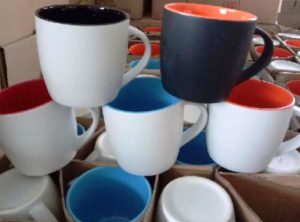 Whether it's running a charity race against cancer or running a dance marathon to protect families from domestic violence, local communities love to give back. Charities come in all shapes and sizes, but they all have a common purpose: to bring a large group of people together to raise money for a just cause.
When your organization is hosting a charity event, giving away functional promotional products will tie your brand to the cause and increase brand awareness long after the event is over.
Portable power banks are great giveaways for large charity events. Attendees at outdoor events won't be able to charge their smartphones or tablets, and as evening approaches, power banks become a necessary accessory. Allow your participants to capture every moment and keep their cameras and other devices at full power with a useful power bank.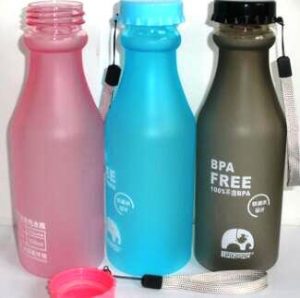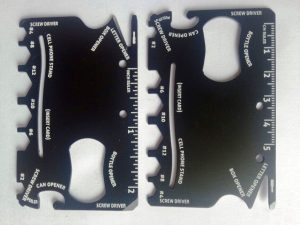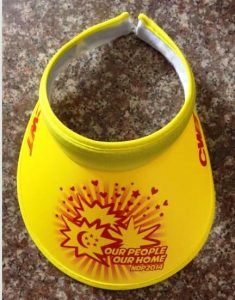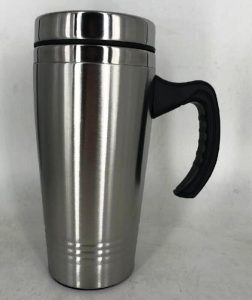 Choosing a cause ribbon is a simple and effective way to promote your cause in the community, as well as make full use of word-of-mouth marketing. Cause ribbons have been synonymous with charity events since the '80s and '90s. Learn more about cause ribbons and choose appropriate colors for your event by reading our color ribbons guide. Consider ordering awareness  products like car magnets or notepads in the shape of cause ribbons.
Keep runners or other participants hydrated with a sports bottle featuring the logos of your organization and your chosen charity. Branded water bottles are a useful and cheap promotional product everyone appreciates. If you want high-value giveaways for smaller events, upgrade to vacuum-sealed bottles and thermoses for a sleek corporate look.
Ideal giveaways for wellness and health campaigns, fitness tracker bands are an inexpensive and popular promo to give away to event attendees. Walk-a-thons are particularly relevant for these custom promotional bands, but they can also be given away at any event meant to encourage a more active lifestyle.
Get the party begun with a branded compact Bluetooth® speaker so event attendees can play their favorite pump-up jams while taking part in a charity run or other outdoor activity. Speakers can be given away as prizes for contests throughout the day or as part of a "thank you" package to community sponsors.
What's a charity event without a commemorative T-shirt or hat? We offer a wide variety of branded clothing, so you can reach your audience with sizes and styles they appreciate. Eighty-five percent can recall the organization that provided them with a promotional hat or shirt, making clothing a wise investment in any eve