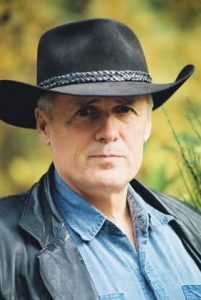 Douglas H. Christie
April 24, 1946 March 11, 2013
The Lord is my Shepherd; I shall not want.
He maketh me to lie down in green pastures:
He leadeth me beside the still the waters.
He restoreth my Soul:he leadeth me
in the paths of righteousness for His name's sake.
Yea, though I walk through the valley of the shadow of death,
I will fear no evil: for thou art with me;
thy rod and thy staff they comfort me.
Thou preparest a table before me in the presence of mine enemies:
Thou anointest my head with oil;my cup runneth over.
Surely goodness and mercy shall follow me all the days of my life:
And I will dwell in the house of the Lord forever.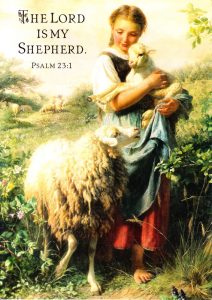 ~ Psalm 23
LordismyShepard photo LordismyShepardcopy2.jpg
God bless you Doug. Your life and your work and your love for humanity
will live on and inspire others to carry on the struggle for freedom of speech
and all the other freedoms that will follow in its wake.
Rest in Peace.